About Janelle Carney Attorney at Law
"I have extensive experience in wage and hour class action litigation…"
I began my law career with the Law Office of Joseph Antonelli and was made a partner at the Law Office of Joseph Antonelli from July 2007 until December 31, 2020, when I started Janelle Carney – Attorney at Law, APC. For 22 years Joseph Antonelli and I successfully represented over 250,000 employees throughout the State of California in recovering over $500 Million on various wage and hour issues. Together Joe and I were successful in obtaining favorable published opinions for employees in the state of California on eight (8) major issues in each of the following cases:
Huntington Memorial Hospital v. Superior Court ("Mutuc") (2005) 131 Cal.App. 4th 893, 906;
Tien v. Sup. Ct. (Tenet Healthcare) (2006) 139 Cal. App. 4th 528;
Jaimez v. Daiohs USA, Inc., (2010) 181 Cal.App.4th 1286;
Hoover v. American Income Life Insurance (2012) 206 Cal. App. 4th 1193;
Cochran v. Schwan's, (2014) 228 Cal.App.4th 1137;
Falk v. Children's Hospital Los Angeles, (2015) 237 Cal. App. 4th 1454;
Lafitte v. Robert Half International, Inc., et al. (2016), 1 Cal.5th 480;
Vasserman v. Henry Mayo Newhall (2017) 8 Cal. App 5th 236.
These cases were landmark decisions in the manner in which the regular rate must be calculated and what is considered a "subterfuge" to avoid the correct payment of regular rate and overtime rate (Huntington Hospital); the criteria required to certify pay stub claim, waiting time penalty claim, and meal and rest break claim among other matters (Jaimez); protecting the interests of putative class members in a wage and hour case who want their identity protected (Tien); the standard to prove that an employer has waived its right to arbitrate an employment claim against an employee who filed a class action (Hoover); the standard of when an employer is required to reimburse employees for cell phone usage and other business expenses in order to perform the employees' duties, even if there was no direct costs to the employees (Cochran); the application of the tolling doctrine as applied to subsequent class actions being filed when the previous class action was disposed of without a ruling on certification (Falk); the Laffitte decision laid out the requirements for approval of a class action settlement including an in depth analysis on the attorneys' fees request on a common fund. In Laffitte, the California Supreme Court affirmed the trial court and appellate court ruling and holds that the attorney fee award made on a common fund basis (percentage of the settlement) is the law in California; and that employees whose employment is governed by a collective bargaining agreement have not waived their right to bring statutory claims in court unless there is a clear and unmistakable waiver of their rights (Vasserman).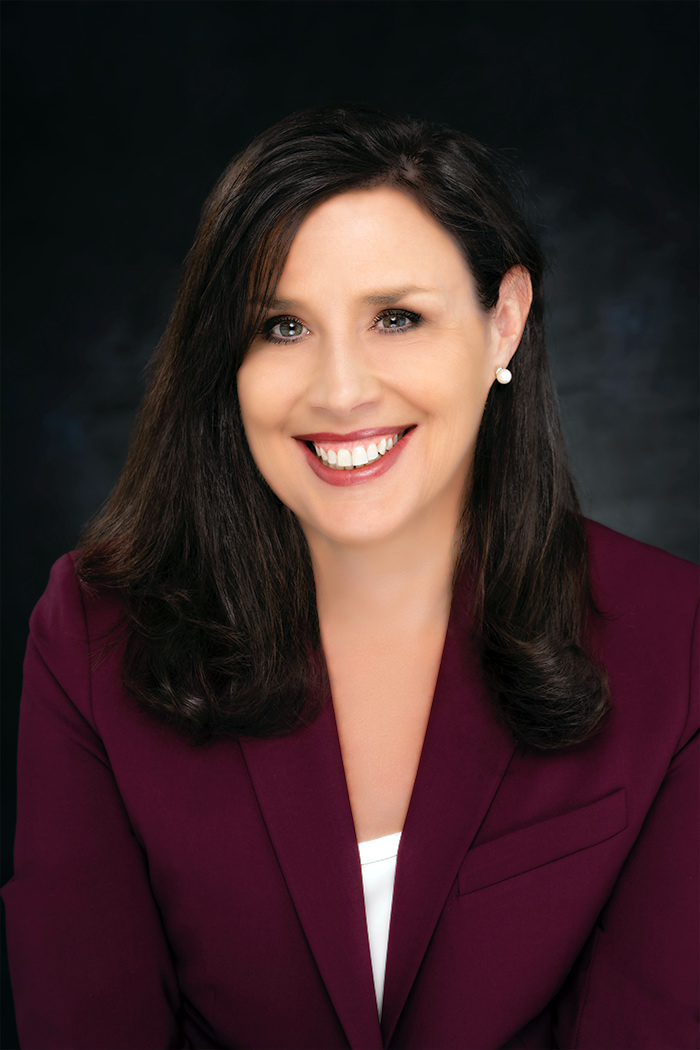 Our lawyers are committed to carrying out their oath to support the Constitution of the United States and the Constitution of the State of California. Further we are committed to faithfully discharge our duties as attorneys at law to the best of our knowledge and ability. We believe in maintaining only such actions, proceedings, or defenses that appear legal or just. Our firm strives to maintain a high level of professionalism by bringing forth only legitimate claims. We will represent our clients with zealous advocacy within the bounds of the law and maintain integrity and morality in carrying out our clients best interests.
Client privileges will be maintained and protected to the fullest extent provided by law. Our attorneys will employ, for the purpose of maintaining the causes confided to him or her such means only as are consistent with truth, and never to seek to mislead the judge or any judicial officer by an artifice or false statement of fact or law. Attorney and client stand in a fiduciary relationship of the very highest character, which binds the attorney to the most conscientious fidelity to the client. We believe that this trust is primary in our relationships with each client.
It is our goal to continue to maintain a practice built on a solid foundation of caring attentiveness to our clients needs and advocacy that serves the client in a broad and holistic manner. We believe in providing genuine care and love to our clients that will ultimately help in healing the wounds that a client may be experiencing. Accordingly, we will work with the pain and tragedy that a client has experienced in order to help the healing process. We are driven to improve clients lives physically, psychologically, emotionally, and financially. Our lawyers and staff will provide compassion and emotion to each and every client. Our practice is built on relationships and humanity not a mere financial outcome. We will always strive to take care of our clients and provide a winning result.
We believe that an attorney is more than a mere Advisor, Advocate, and Negotiator. It is our hope and desire that you will agree that your particular legal experience after retaining our firm will be rewarding and as pleasant as possible.
Our clients have retained us to prosecute numerous cases against employers for wage & hour violations, including failure to pay overtime to mis-classified employees. The following is a sampling of companies that our office has prosecuted for wage and hour violations to a successful resolution:
AMN HEALTHCARE
ARROWHEAD (Bottled Water)
THE ATHLETE'S FOOT
BLOCKBUSTER VIDEO
LIEBERMAN RESEARCH
MCDONALD'S RESTAURANTS
MCKESSON, INC (SPARKLETTS WATER)
SPARKLETTS WATER
BROOKSTONE
CINTAS
COMPUTER SCIENCE CORPORATION
COST PLUS
PAYLESS SHOES
THE PICTURE PEOPLE
SO CAL UNIFORMS
SUNTORY WATER (HINCKLEY & SCHMITT)
ENTERPRISE RENT-A-CAR
FAMOUS FOOTWEAR
FOOTACTION
FOOTLOCKER
TRAK AUTO
21ST CENTURY
VANS, INC.
HUNTINGTON MEMORIAL HOSPITAL
HEALD COLLEGE
HOLLYWOOD VIDEO
KRAGEN AUTO
L & N UNIFORM
LOWES
L.A. FITNESS
RUBIO'S and K-MART
A Focus On Your Interests
Let's Talk About Your Case: